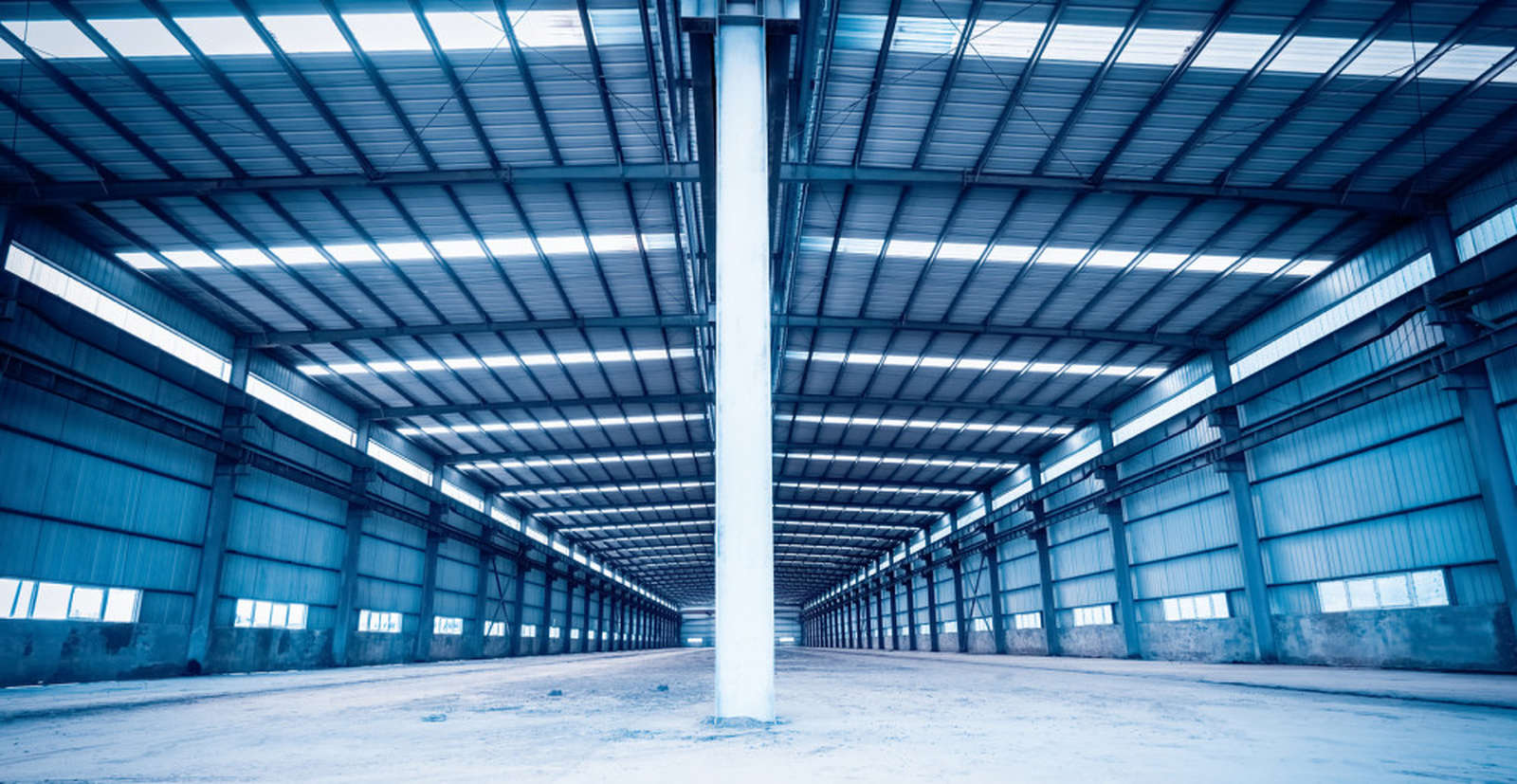 Our area covers 23 hectars and 100 thousnad square meters of halls.
Polontex S.A. is the owner of an area built up with production halls, warehouses, office buildings, social and utility buildings as well as investment land designated for your disposal under the lease. Excellent location in the center of Częstochowa at ul. Rejtana 25/35, 300 m away from the dual carriageway DK-1, connecting Silesia (40 minutes from the Katowice airport) with Warsaw and Łódź, is a guarantee of low logistics costs.
mechanical
courier
footwear
apparel
design
printing
automotive
heating
children's
Using modern technologies that export their products and services throughout Europe.
WE LOOK FORWARD TO COOPERATION. WE ARE HERE FOR YOU.
In the area of Polontex S.A., covering an area of approximately 23 hectares, we offer you storage space for rent. Individual warehouses are adapted to store items with unusual dimensions. Easy access to storage rooms is ensured by internal roads, and transport of materials by ramps and wide gates. Next to the warehouses there are halls for typical production purposes. The area around these objects is equipped with devices facilitating the production work and transport of materials and finished products.In the vicinity of the halls there are office and administration buildings in which we can offer office space. It is possible to rent individual rooms with different usable space, as well as the whole floor of the building. Each floor has sanitary and hygienic facilities.
For your convenience, we offer additionally:
legal assistance with the possible establishment and organization of your company in accordance with commercial law in Poland
help in choosing the most comfortable rooms
assistance in negotiations with media suppliers -execution of low voltage electrical connections and internal installation in accordance with your needs
help tenants and tenants in solving current problems
care for the technical condition of facilities -care for undeveloped areas
Financial settlement.
INVESTMENT LAND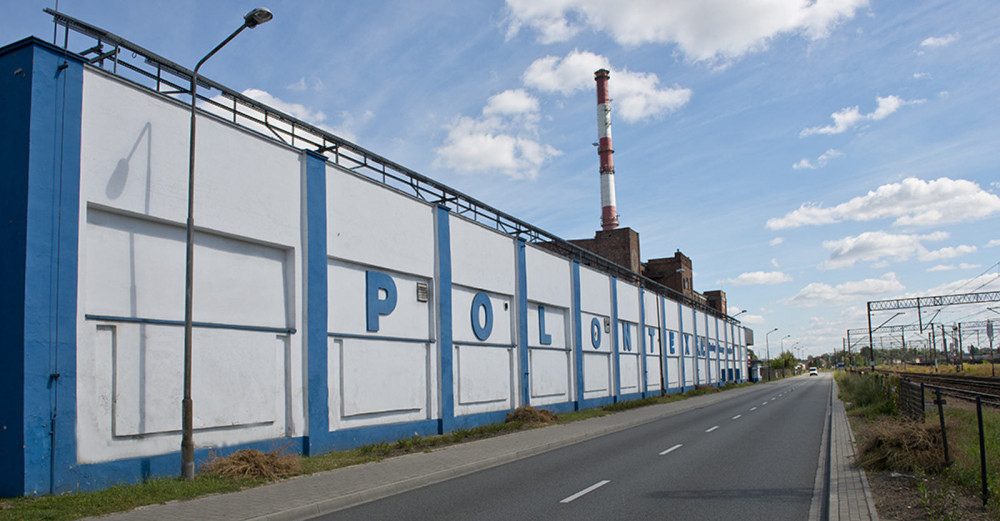 We have land with an area of 7 hectares for investment - construction of production or storage halls. The area has convenient access from ul. Rejtana 25/35 via internal roads. The investment area borders with the area with full infrastructure: water, electricity, sewerage, heat pipeline, natural gas.
RENTAL OF A FACILITY COMPOUND
We have a space of 690 sq m, designed for integration meetings, trainings, shows, symposia, conferences, fairs, workshops, special events, organization of concerts, theater performances, cabaret shows. In the building there are:
200 sq meter entertaiment hall with a stage and an audience hall for maximum 180 people. Fully draped, lit from the light points located in the audience hall
100 sq meter banquet hall sitting up to 100 people. Equipped in audio facilities, screen and a projector.
barbecue garden sitting 140 people.
The compound is equipped with a kitchen, sanitary and hygienic facilities, cloakroom as well as WIFI.Spacecy corridors can be used for exibitions, information stands, expositions and catering. Good location – near the city center - provides easy and quick access also by public transport. For your convenience we provide parking spaces as well as separate entrance. We invite all interested parties to look at the compound at a convenient time, after prior telephone arrangement.
All information can be obtained with:​​​​​​​
inż. Renisław W. Matyja
Dyrektor Biura Obsługi Nieruchomości
+48 665 000 501
email: sekretariat@polontex.com.pl
Jerzy Skoczylas
+48 665 000 160