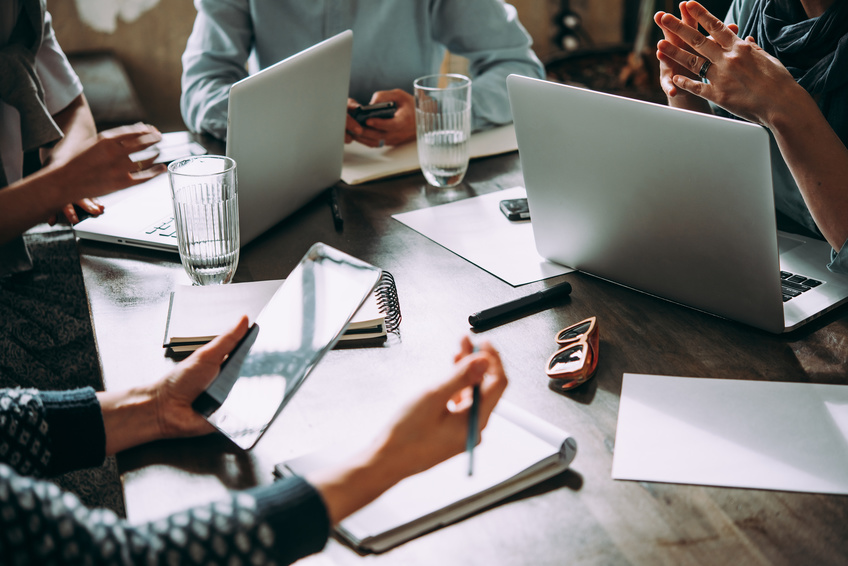 THE POWER OF THE TKWI W TEAM
The strength of our company is people, professionals, specialists in their field, customer service staff open for the needs of our customers. We select adequately prepared staff , that help us create our brand in accordance with the cooperation standards set out in the company. We value commitment, enthusiasm for work and willingness to personal development.
WE SUPPORT YOUNG PEOPLE
For young people, we organize internships that allow them to gain experience, expand their competences, and consequently increase their chances of getting a permanent job. In the field of internships, we conduct permanent cooperation with the Poviat Labor Office in Częstochowa. We also accept young people for apprenticeships, which are a great opportunity to implement on-the-job training and broaden knowledge and skills.